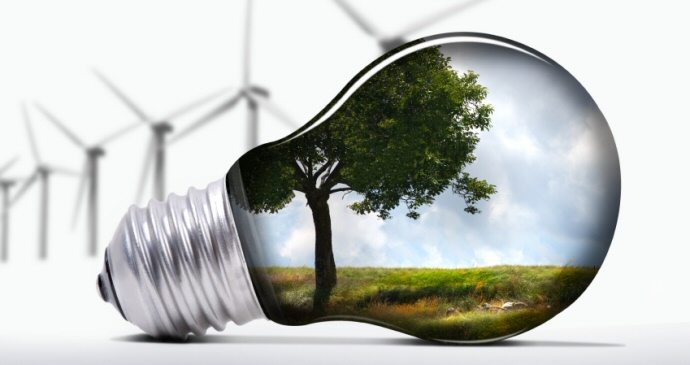 The World's Top Ten Clean Technology Companies
| North America Top Ten CleanTech Companies | Europe and Israel Top Ten CleanTech Companies | Asia Pacific Top Ten CleanTech Companies |
| --- | --- | --- |
| Aquion Energy | Avantium | Applied Solar Technologies |
| Clean Power Finance | Beta Renewables | Hydrexia |
| Alphabet Energy | Alertme | LP Amina |
| Chargepoint | Green Biologics | Memsys |
| Lanza Tech | I20 | Niutech Energy |
| Genomatica | Leosphere | Pearl Hydrogen |
| Enlighted | Luxexcel | PerPETual Global |
| Digital Lumens | Sonnen- Batterie | Scinor Technoloy |
| Liquid Light | TaKaDu | Tianren |
| FRX Polymers | BlaBla Car | Wattcost |
As published by the Cleantech Group. To see the full top 100 clean technology companies list for 2015 click here. To see previous years click on 2008, 2009, 2010, 2011, 2012, 2013 and 2014.
Click on the menu for spotlights on some of the companies that have been awarded a place on the Clean Tech lists.
Top 100 Energies also provides energy saving advice for the home including how to save energy with lighting, heating, cooling, double paned windows and information about home energy audits. Click on menu link to get started.